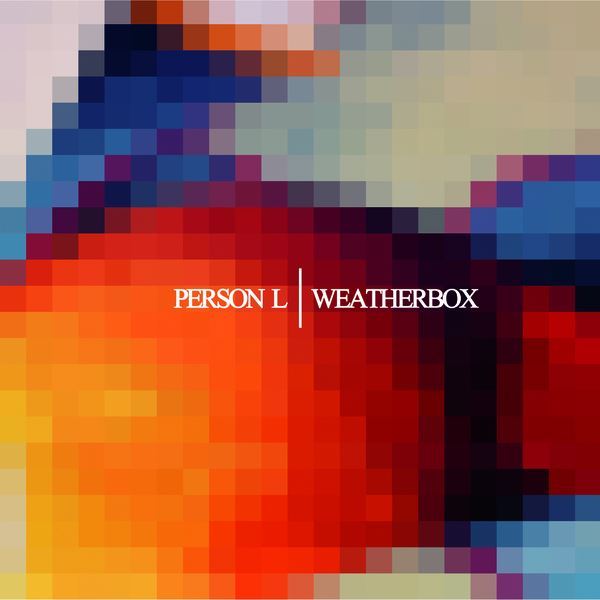 HEAR A NEW PERSON L SONG HERE:
http://www.facebook.com/youthconspiracyrecords
ORDER HERE:
http://youthconspiracy.bigcartel.com/product/person-l-weatherbox-split-ep
It's been rumored since 2008, and now, it finally exists: Philadelphia's Person L and San Diego's Weatherbox each contribute two brand new tracks to this split EP. This release showcases Kenneth Vasoli and Brian Warren as true masters of their craft, in a constant game of post-punk one-upmanship. Essential listening that is worth the wait.
TRACKLISTING
A1: Person L - OK
A2: Person L - Winter Clothes
B1: Weatherbox - Kickflips For Weeks
B2: Weatherbox - Two Seductresses
PRESSING INFORMATION
Blue /200
Orange /200
Black /100
This is YCR-005.